Celebs Then and Now: Where are Your Favorite Stars Now?
LORENZO LAMAS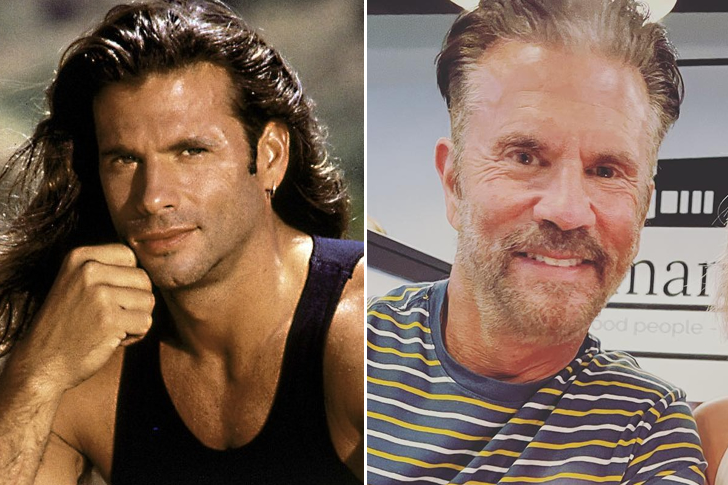 Do you remember Lance Cumson, the irresponsible grandson of Angela Channing (Jane Wyman) in the soap opera Falcon Chest? Lorenzo Lamas played this role for nine years, making a mark on the minds of many. However, he is also known for the crime drama series Renegade and other TV shows like The Bold and the Beautiful, Big Time Rush, and Phineas and Ferb.
The 63-year-old star also tried his luck in doing reality TV series featuring his own family life in Leave it to Lamas, and as a judge on Are You Hot? Do not underestimate this actor, though. Acting is not the only thing that he can do. He has a degree from the Admiral Farragut Academy and is a helicopter pilot. Lamas does this along with his entertainment works. He currently has two new movies coming up, Trail Blazers and Palm Springs Confidential.