Age Is Just A Number For These Timeless And Gorgeous Stars!

The golden age of Hollywood is very much different from what we know of it today. The days of black and white films and the weird resourceful solutions to movie effects have now been changed by technology. Everything now seems to be possible with all the new equipment discovered and invented.
Though the golden age of Hollywood has been left in the past, not the same could be said about its actors and actresses. Celebrities who were famous then still managed to keep such a good-looking face and would shock you if you see the difference between then and now.
With the invention of technology comes the ability to put investments into maintaining such a youthful face. Not all celebrities have resorted to that, but a lot of them still managed to look as gorgeous as they used to be. A lot of these celebrities have been away from the spotlight, and what they look like now would really make you wonder. Here is a list of some gorgeous celebrities who have aged beautifully!
Sally Struthers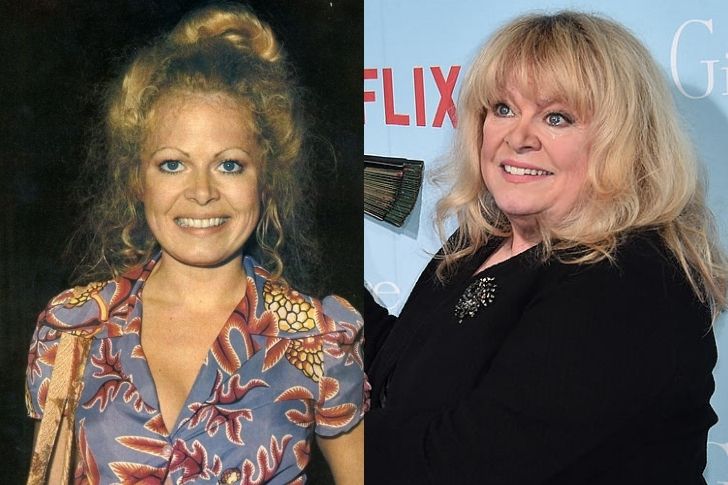 Relocating to Los Angeles, Sally Anne trained at the Pasadena Playhouse College of Theatre Arts and earned a scholarship as its "most promising student". Afterward, Sally Anne Struthers became an American actress, spokeswoman, and activist who is known for her roles as Gloria Stivic, the daughter of Archie and Edith Bunker, on All in the Family. This role has earned her two Emmy Awards.
Struthers has also starred in the hit comedy and drama TV series Gilmore Girls as Babette. Apart from her onscreen roles, she has received credits as the voice of Charlene Sinclair on the ABC sitcom Dinosaurs, which ran from 1991 until 1994, and as Rebecca Cunningham on the Disney animated series Talespin which aired in 1990. The actress has since put her time into her charity works and is the spokesperson for the ChildFund and International Correspondence Schools, both organizations which help children in need. For years, She has been appealing for viewers' monetary assistance in finding an end to starvation in under-developed countries.