What If? : Celebs and Celebrity Chefs Choose What They'd Have For Their Last Meal

Most of us will never get to choose our last meal. And thank goodness for that. This privilege is reserved for death row inmates. While you and I might never get the opportunity to choose our last meals, we can still think about in a hypothetical sense – just like what these celebrities and chefs did!
Curious as to what your favorite stars and celebrity chefs chose as their last meals? Check out the list below.
Amy Schumer
Funny gal and star of the hit comedy movie, I Feel Pretty, Amy Schumer revealed that if she had the power to choose, her last meal would be the BBQ shrimp from Pascal's Manale in New Orleans.
To some degree, the dish popularized parts of New Orleans after having been a staple in the area since the 1950s.
Giada De Laurentiis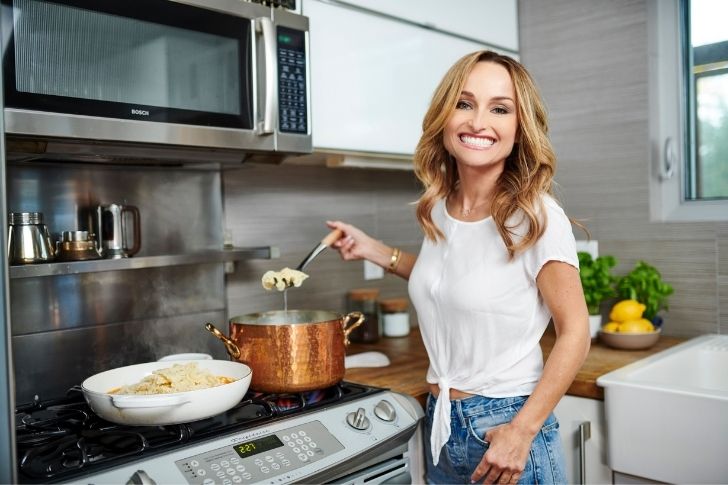 Giada De Laurentiis is a known Italian chef with countless successful tv shows, cook books, and investments. You'd think she'll choose one of her famous delectable savory dishes, but no! Ms. Giada went for dessert!
Specifically, she chose a seven-layer chocolate cake when she was asked the question. According to her, it's more fun and takes longer to eat, thus making it a more pleasurable experience all in all.
Gwyneth Paltrow
With all of Paltrow's investments, including her wellness company Goop, it's understandable that her tastes are a bit on the pricier side. For her final food fantasy, she wants a spread of baked stuffed lobster, oysters, and French fries.
For dessert, she'll have a baguette and cheese course rounded by a bottle of red wine.
Uzo Aduba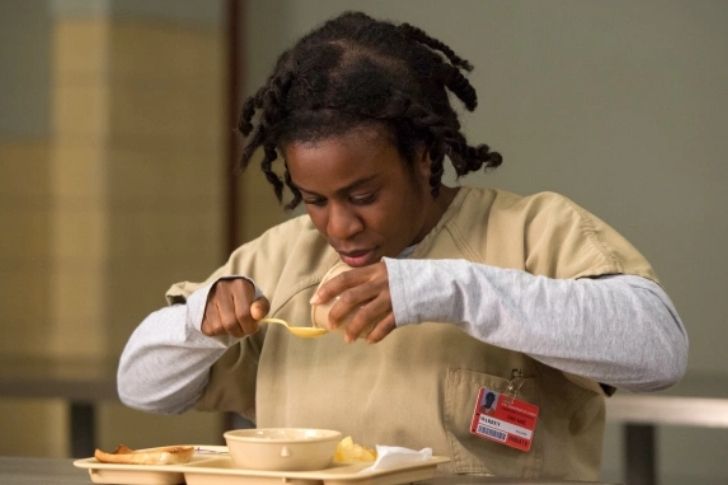 "Crazy Eyes" from Orange is the New Black, Uzo Aduba, kept it simple when she was asked what her last meal would be if she was given the chance to choose. Aduba chose everyone's comfort food – macaroni and cheese, or pizza.
Mia Farrow
Best known for her role in the phenomenal and iconic horror film, Rosemary's Baby, Mia Farrow is also a known activist and advocate for human rights. When asked about what her last meal would be if she was given a choice, she said; "I don't know. Probably a fist full of aging, chocolate Easter eggs."
To some degree, her response was definitely unconventional! But who can say no to classic chocolate Easter eggs?
Kourtney Kardashian
Kourtney and her family may have a reputation for living lavish lives after hitting gold in the infamous reality tv show, Keeping Up With The Kardashians, however you'll be surprised just how simple her chosen last meal is.
Kourtney's very protective and catering to her children. Given their fame, the family's also known for having an amazing home security system. Knowing this, Kourtney chose her last meal to be McDonald's French fries and vanilla milkshake – something both her children enjoy.
Ina Garten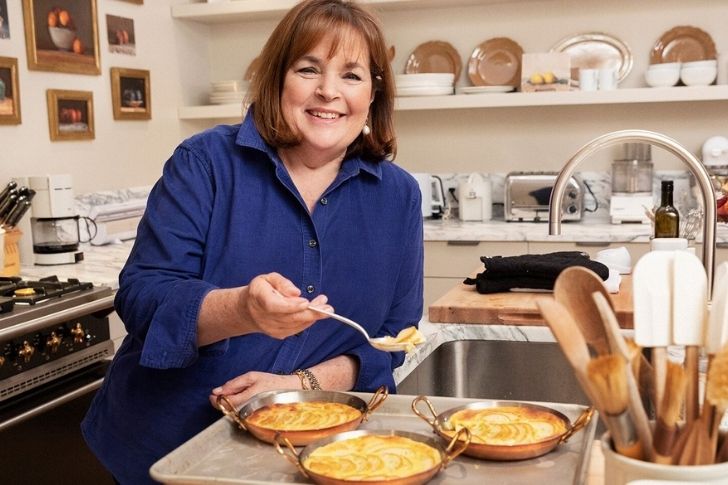 Food Network's Barefoot Contessa has several best-selling cookbooks under her belt. Having started from humble beginnings, Garten was mentored by Eli Zabar and Martha Stewart before establishing her first gourmet food store.
As history goes, it all fell into pieces starting there. Her credit score started to rise with different endeavors and partnerships, Barefoot Contessa show being the largest one.
When she was asked about what her final meal would be if she could choose, she answered something very simple – a hotdog from Frenchie To Go in Paris coupled with French fries.
The question might be a bit morbid, but it definitely yields some interesting answers especially when it comes with a backstory! So, what's your choice for your last meal on earth?