They Own What? : Brands & Companies You Didn't Know Were Owned By Celebrities

As celebrities establish themselves in Hollywood, their name begins to bear weight. After all, they are their own brand. When expanding their investment portfolios or venturing into other industry, often they attach their name to help boost their businesses. However, that's not always the case.
Here are some brands and businesses you didn't know were owned by celebrities.
The Honest Company
The Honest Company was founded by Jessica Alba back in 2011. The actress was inspired by the birth of her first child and her history of childhood illnesses to create a company that provides organic alternatives to usual baby products.
She pooled her investments along with her co-founder to establish the company. Its products include diapers, lotions, and bubble baths.
Just Water
Similar to Jessica Alba's company, Just Water was founded with the same intentions – to shift production to eco-friendly means by providing organic and safer alternatives.
Just Water was founded by Will Smith, Jada Pinkett-Smith, and their son, Jaden Smith. As the name suggests, Just Water is a water distribution company that sells plain water and flavored-water in eco-friendly cartons.
Will Smith credits the company's creation to his son's love of the sea.
Draper James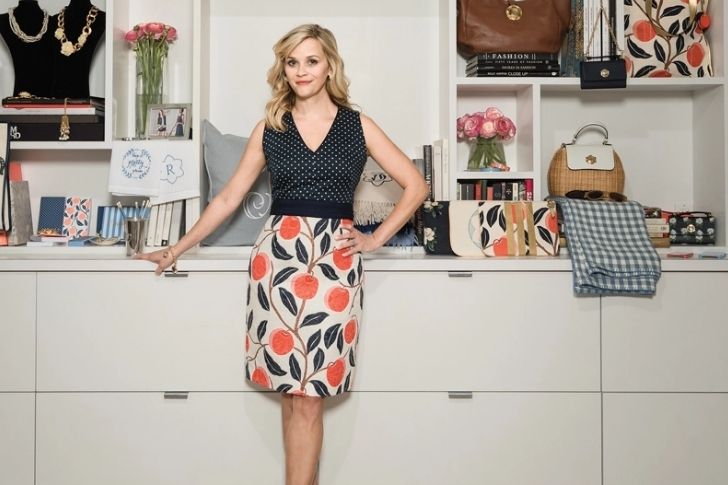 Aside from owning the award-winning production company, Pacific Standard, Reese Witherspoon also owns a lifestyle line called Draper James.
The company is heavily influenced by her Southern roots. It was actually named after her grandparents, Dorothea Draper and William James Witherspoon. The company provides the timeless charm of the American South through clothes and home goods.
Reddit
If you're an internet user, you've most likely already heard of or visited Reddit. Reddit is known as an American social news aggregation and discussion website wherein users can create, post, and have discussions about almost everything under the sun.
Its registered owner is Advance Publications, but did you know that Jared Leto and Snoop Dogg have their own investments in the company? They invested in the platform way back in 2014. It was a great move given that their $50 million deal skyrocketed Reddit's value to $500 million.
Great business intuition right there from the Joker and Snoop.
Naja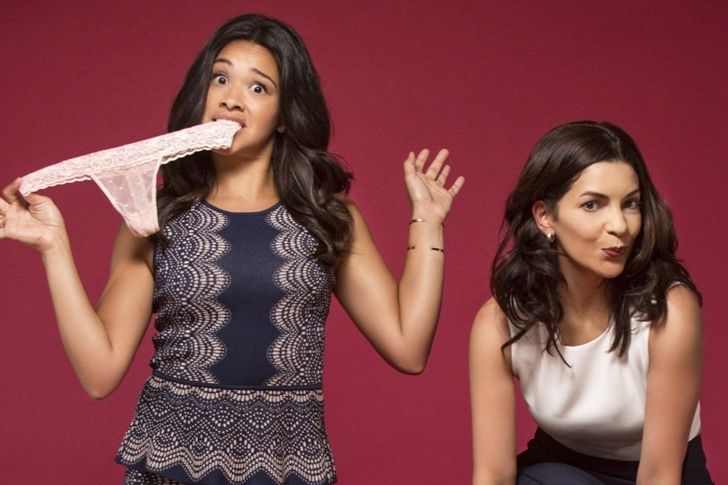 Gina Rodriguez, the writer and star of the critically-acclaimed rom-com series Jane The Virgin, co-founded Naja with Catalina Girald, a lawyer from the Mergers & Acquisitions group at Skadden, Arps.
The lingerie company was founded in the belief in women empowerment – from the garment worker to the wearer. They have an initiative called Underwear for Hope, a program that employs at-risk single mothers to sew lingerie bags. Additionally, two percent of the company's revenue goes to local charities that help women.
Flower Beauty
Many celebrities have launched their own makeup lines, including stars like Kim Kardashian, who named her company after herself. Actress Drew Barrymore went on a different route with Flower Beauty.
She launched her brand exclusively in Walmart back in 2013 and it boasts a wide range of products that are cruelty-free. Investments and profit aided the company to branch out to other major retailers throughout the years.
Virginia Black Decadent American Whiskey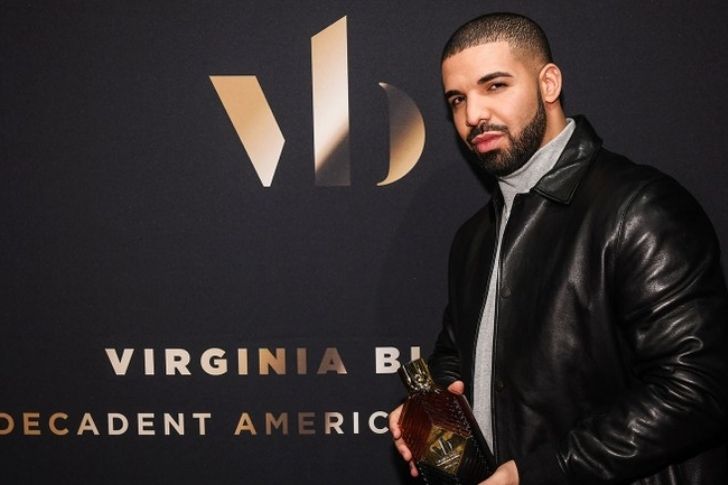 Drake co-founded the Virginia Black Decadent American Whiskey with Brent Hocking back in 2016. The company's Bourbon whiskey products are distributed in the United States, Canada, UK, and many other countries.
The company has also been included in the list of top 100 and top 5 spirits of 2017 and 2016.
These successful companies are proof that celebrities don't always need to put their name on their endeavors to be successful. Sometimes, it just takes a right partner, idea, and some help from their financial advisor, to make the most out of their earnings.