The Most Beautiful Stars of All Time

Our world is made one hundred percent more exciting and vibrant with diversity around. In this roundup, we will prove that women doesn't indeed crack with these fiercely independent and talented sisters. It is a known fact that women are beautiful inside and out. They can serve looks for days and have minds that can change your line of thinking. We have here some wonderful and gorgeous females who totally slay in their own respective fields. In the industry of fashion, sports, art, music, film, and television, these women prove time and again that they are truly gifts to mankind, or womankind rather. Years and devotion to honing their investments for their individual crafts have definitely paid off. They are the modern- day trailblazers of society as these women have continually been a source of inspiration for anyone who wants to make it big while being true to themselves. They've proven naysayers wrong and made sure to never let external doubt and societal expectations get the best of them. Kudos to these women who are the embodiment of grace, heart, and grit!
Gina Torres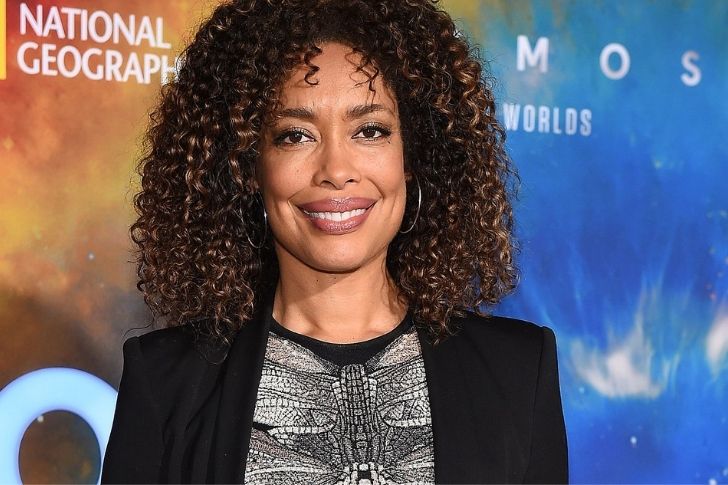 Gina Torres is popular for her role in the lawyer series Suits as Jessica Pearson. The gorgeous actress has also played numerous characters in other programs and films like Cleopatra 2525, Westworld, The Shield, Xena: Warrior Princess, Firefly, and many more projects. Torres also snagged a starring role together with comedian Chris Rock for the movie I Think I Love My Wife. For her stellar performance in Suits, Gina bagged an ALMA Award for Outstanding Lead Actress in a Syndicated Drama Series.
The actress has an estimated net worth of $15 million. Gina was born in Manhattan, New York, and originally had her sights set on a career in the music industry. After graduating from high school, Torres decided to begin pursuing a professional career instead. She may not have taken the path most people usually take, but she emerged very successfully in her chosen field in the entertainment world.