5 Unconventional Celebrity-Owned Businesses That You Didn't Realize

Celebrity-owned businesses tend to fall into three categories – fashion, food, or the beverage industry. It's usually because it's what's closest and most familiar to their industry. After all, it wouldn't do well to start a business in an industry you know nothing about, right?
It's the same logic that follows when singers start producing their own music, or athletes open their own sports apparel line. However, there are brave celebrities who dove into industries that are wildly different to what they're used to.
To know more, check out this short list of 5 unconventional celebrity-owned businesses to see where some celebrities put their investments.
Vanderpump Pets
Only in Hollywood would you find a company fully dedicated to creating the most fashionable pet accessories.
Owned by Lisa Vanderpump of The Real Housewives of Beverly Hills and her husband, Ken Todd, Vanderpump Pets solely caters to our four-legged animal companions. The idea came to them when their two children left their home and they adopted four dogs to fill their empty nest.
They fell in love so deeply that they established this company that produces unique and custom-made leashes, collars, and other pet outfits.
William Murray Golf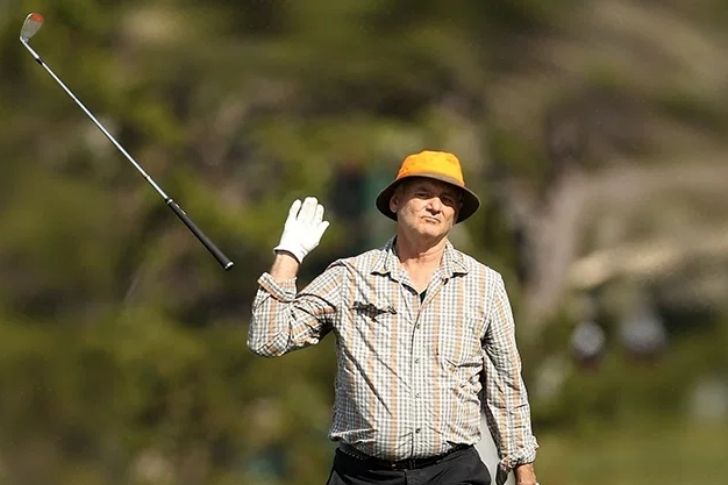 While this technically still falls under the fashion category, the audience it caters to makes it pretty unique.
Legendary comedian and star of Saturday Night Live and Ghostbusters, Bill Murray, is a huge fan of golfing. However, he and his brothers thought that the attires were too stuffy and serious so they pooled their investments and launched a golf apparel company heavily featuring clothes that they'd like to wear.
You can bet that you won't find any boring plain polo shirts here!
Sarah Jessica Parker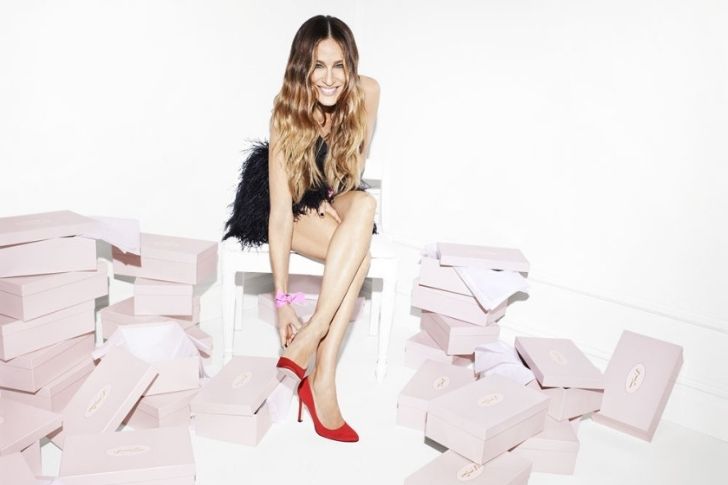 Who would've thought that Sarah Jessica Parker would bring her character's, Carrie's, interest to real life and even turn it into a business?
Instead of establishing a fashion-forward clothing line inspired by her Sex and the City character, Sarah Jessica Parker instead put her investment money into establishing her own luxury footwear company, the SJP Collection.
It was launched back in 2014 and among the things the company boasts about is that its products are handcrafted by a Tuscany shoemaker.
Venus Williams
Tennis superstar Venus Williams established an interior design business in Jupiter, Florida back in 2002. The company is named after her, the V Starr Interiors.
Her passion for interior designing along with her business acumen allowed her to make the most out of her investments by creating this company. The firm prides itself as being dedicated to satisfying clients. And they say they do this by getting to know their clients and understanding what their vision is for their rooms and homes.
Steve Carell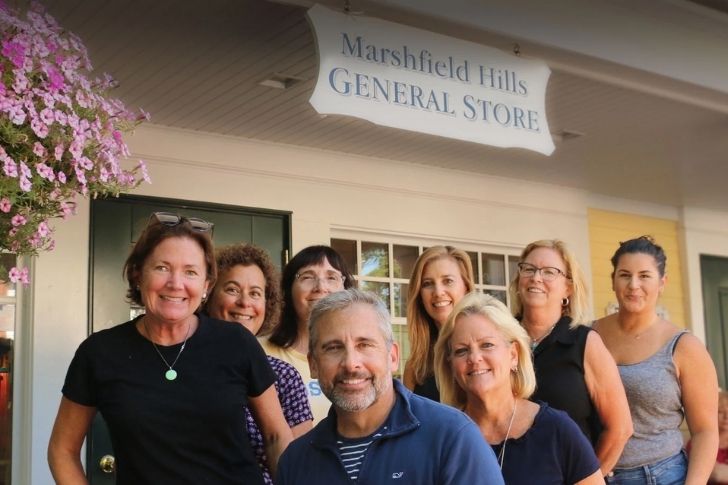 According to Steve Carell, his purchase of the Marshfield Hills General Store is more of an emotional and sentimental decision rather than a business one. He and his wife grew up in Massachusetts and the establishments were a big part of their childhood.
To preserve it, Carell bought it and takes an active part in managing it whenever he and his wife go home for the summer. It's an old property and it might've needed some roof repair, but Carell is fond of the property because of its significance and ambiance.
See? It's not all about pricey restaurants, makeup, and fashion lines for celebrity-owned businesses. While they might earn more in real estate and house flipping, these celebrities pursued businesses that are close to their hearts – like Venus Williams with interior designing and Lisa Vanderpump with pet accessories – showing yet another side to their personalities, separate from their Hollywood image.
If you have their investment money and connections, what business will you pursue and in what industries?