5 Celebrity Fashion Hacks to Upgrade Your Look

We look up to celebrities for fashion ideas and inspiration because they always look amazing. They have style, pizzazz—and they always know which clothes look great on them. Most of them have personal stylists that help them achieve a high degree of wow factor, but some of them just trust their instinct and still end up looking perfect. From Chrissy Teigen to Taylor Swift, here are five super fashionable celebrities that have mastered the art of dressing up. Get some tips from these stylish ladies and give yourself a fashion makeover!
Gigi Hadid
Supermodel Gigi Hadid always looks stunning—whether she's strutting on a catwalk or simply strolling on the street. The classy celeb is known for her cool California look. She's always seen sporting an awesome combo of denim, leather, and sexy ankle-high boots. Gigi can switch from rocker chic to casual and sexy effortlessly. Her look is achievable as her choice of clothes are very basic and can be bought from any boutique; but it's how she throws all those pieces together that makes her a true fashion guru. The lithe celebrity can also take credit for the many ways she styles her hair, from letting it fall freely, to tying it into a sexy bun, or a tight ponytail. Very glamorous!
Taylor Swift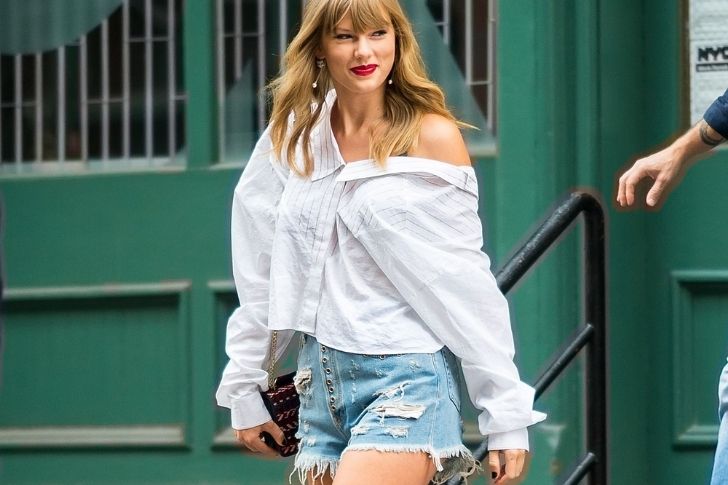 Country singer Taylor Swift not only tops the charts with her popular hits, but the young celebrity has been flooring everyone with her fashion sense! Taylor's trademark style is a sweet combination of retro and flirty. The super tall singer is also smart enough to know that when it comes to dressing up, one must always showcase their assets. In Taylor's case, it's her long, shapely legs. This is why she's always clad in miniskirts and short shorts—and they are tight-fitting to further enhance her sculpted legs. To avoid looking skanky, she chooses tops that don't show a lot of skin. As a result, she looks feminine, sophisticated, and respectable.
Chrissy Teigen
The Sports Illustrated model sure knows what looks great on her. The lovely Thai-Norwegian celebrity has surely mastered the art of proportionate dressing, which makes her look always put-together. Chrissy's secret is her bold expression; she's not afraid to mix and match different prints, colors, patterns, and fabrics. She also doesn't stick to one style of neckline. Her attire is almost always a combination of loose and fitting, and she shows just enough skin, which makes her come across as both sexy and classy! One notices that she's fond of cropped tops that make her midriff peek a little, plus high-waisted skirts. She also projects a degree of effortlessness in the way she dresses. Gorgeous!
Diana Kruger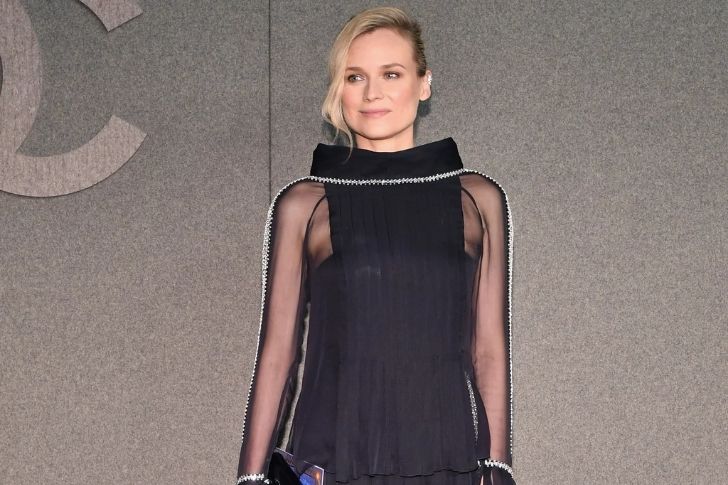 Diane Kruger has no personal stylist. Her admirable fashion sense, therefore, can take credit for her inherent sense of style and creativity. The model-turned-actress is fearless in her fashion statements; she's known for her choices of bold colors, attention-grabbing patterns, and quirky dresses. As a result, the German actress always stands out in red-carpet events. She evokes edgy, modern, chic, and polished all at the same time. She's so uninhibited in her style that she even wears a skirt over a dress—which works on her! This girl certainly knows how to have fun with her clothes.
Kim Kardashian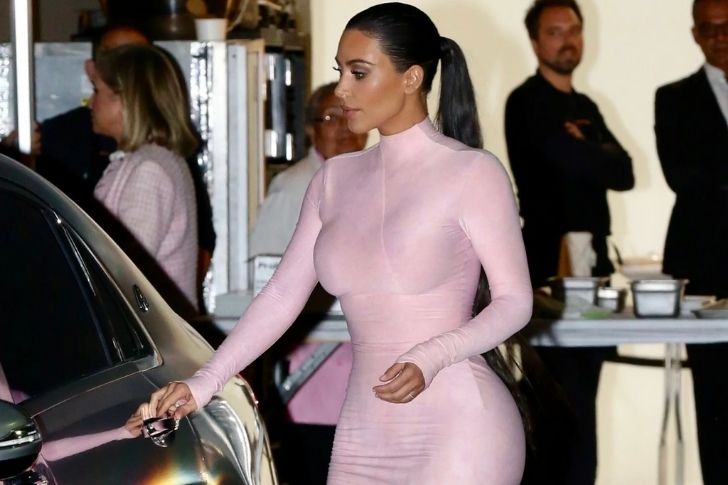 Kim Kardashian has a very unique and ultra-curvaceous bod, thanks to that tiny waist and a derriere that "broke the Internet." Women with voluptuous bodies can very well relate to the star's body type, and so it is prudent that they copy Kim's style, which is very simple—form-fitting clothes. Baggy, flowy, or oversized apparel will definitely look ill-fitting on Kim, and so she is wise enough to stick to fabrics that cling to her curves and accentuate her assets. The reality star also credits a very good tailor for her perfectly cut tops and bottoms and one pieces, and says that a very good fit—customized for your body—always makes a huge difference.