10 Jaw-dropping Facts About Your Favorite Hollywood Actors That You Had No Clue About

Famous actors have a huge degree of power and influence the world over. To their fans, they're no longer men, but legends. Legends whose presence both on and off screen give joy to their followers for their fascinating fictional and real-life characters. That's the power of cinema, bringing a degree of excitement, shock, and intense scrutiny over the lives of regular people—men who are biologically similar to you and I, but whose extraordinary work in the arts have somehow altered our perception of their personas.
Here, we compiled a list of crazy and awesome facts about your favorite actors that you didn't have a clue about!
Sean Bean's many deaths
Sean Bean, who famously played Ned Stark in the cult series Game of Thrones, played about 25 movie and TV characters who ended up dead.
Jennifer Lawrence wanted the role of Bella in Twilight
Oscar-winner Jennifer Lawrence, who took credit for starring in many critically acclaimed films, auditioned for the role of Bella in the movie adaptation of Twilight. She lost to the brooding Kristen Stewart. Then J Law won the role as Katniss for The Hunger Games. And movie fans are perfectly happy with that.
Ronald Reagan auditioned for the role of a President but didn't get it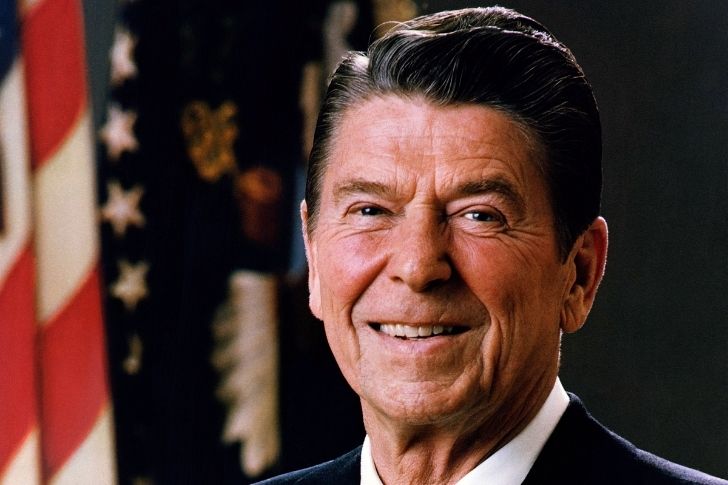 Reagan, the 40th U.S. President, was an actor before he was a politician. In 1960, while he was still acting, he auditioned for the film The Best Man for the role of a president. He was rejected for not looking "presidential" enough.
Mark Wahlberg wrote a note to his genitalia
Actually, it was a book dedication. In Mark Wahlberg's 1992 autobiography Marky Mark, he dedicated it to his penis. In the first line of the book, it says, "I want to dedicate this to my dick." The actor later shared that he regrets the crazy dedication. To his credit, he's gotten more sensible over the years.
Nicolas Cage was almost Man of Steel
A film project in the 1990s called Superman Lives, which would have been directed by Tim Burton, cast Nicolas Cage as Superman. Nic was paid a whopping $20 million for the glorious role. Unfortunately, the movie only reached pre-production and got canceled before filming even began. That was one huge film credit that Cage missed out on.
Send Bill Murray a voicemail if you want to offer him a role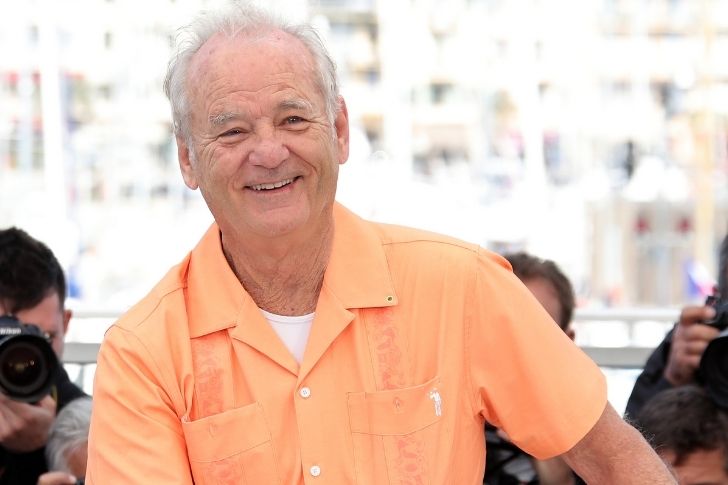 Bill Murray, who can take credit for the multitude of iconic films he's been involved with, including the celebrated Groundhog Day, doesn't have an agent. Producers and directors would have to directly contact the famous actor, Bill's voicemail would answer, and he'll only get back to you if he likes the project.
A real-life mobster pointed a gun at Sean Connery on a film set—but Sean acted like a suave James Bond
On the film set of the 1958 film Another Time, Another Place, Sean Connery was threatened by the murderous boyfriend of his co-star Lara Turner. Out of sheer jealousy, the gangster John Stompanato crashed onto the set and prepared to shoot Sean. But the future Bond, in true 007 fashion, swiftly twisted John's arm, making him drop the pistol. Four years later, Sean was cast as James Bond.
Nicolas Cage didn't want the role of Neo in the Matrix
We wonder if he'd be a better Neo than Keanu Reeves, but….no. Although Nicolas Cage is a talented actor, Keanu fits the role perfectly. Nic rejected the role for location purposes—he reportedly didn't want to travel to Australia where the movie was going to be filmed. Also, he said he was not mature enough for the role.
Christopher Walken had a movie pause in 2010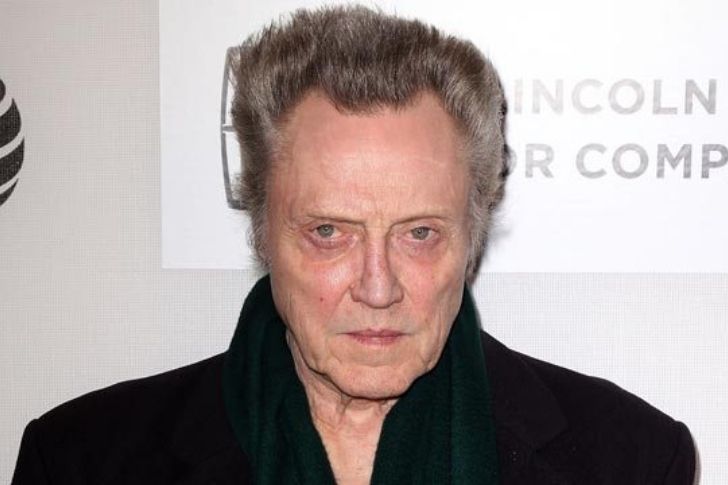 Since 1974, the great Christopher Walken has appeared in every single year in a movie—that is until 2010. He was absent for that entire year. Hmm, there's some degree of mystery there.
Matthew McConaughey was deodorant-free for two decades
The Magic Mike star was exposed for this smelly little secret during the filming of Fool's Gold. His co-star Kate Hudson begged the talented actor to put on a deodorant—especially since his role required him to be shirtless most of the time. Eww. We'll just pretend we didn't know this gross information.